AP

RIL 29 - MAY 3:: NEW YORK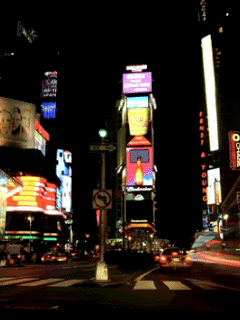 I told R

-san that there was a chance I wouldn't be able to go to NY with him because of how expensive it was becoming. He then said that I absolutely had to go, and that he'd pay for the hotel. I thought he was kidding at first, but I found out last night he really did book us a hotel in Brooklyn, so it looks like I'm definitely going. I can't wait! My only concern is what to tell M-san. My going to NY isn't a problem. My going to NY with another guy might be. There are no romantic feelings between R-san and I, but I know M-san well enough to know that he'll think something's going on. Ugh... I'll just buy him a nice omiyage or something to distract him.
I took these pictures the other day (please ignore my sloppy appearance. I took these after a run. lol) so that I'll have something to compare my future appearance to in the future. I'm not at the size I want to be yet, but I'm not entirely unhappy with the size I am now. On the contrary, I look at these pictures and I feel so proud that I'm even at this size, seeing as I started at 90kg. I'm doing good
BUT WHY DO MY LEGS HAVE TO BE SO SHORT?!
Anyway
,
I was woken up at around 7:30 by a call from M-san, wanting to discuss Free Trade Agreements between countries. What a beautiful way to start the day eh?
After the conversation, though, I felt amazingly awake and recharged and I did something I never thought I'd actually do: I called two medical institutes and arranged a meeting at each. If things go according to plan, I'll start studying Medical Administration. Now, I've never had an intense passion for this kind of thing, but I've always wondered whether or not I could cut it in something like this.
Thinking about it, accomplishing this would allow me to get a better job, which would allow me to save enough money to go back to school and finish a degree I never got a chance to finish. I don't want to get too excited over this since I haven't made a final decision, but calling and setting up those meetings made me feel like I was taking a step in the right direction.