DAY 3:
WORLD TRADE CENTER & BEAUTIFUL NIGHT VIEW!
日本語の版:
http://ameblo.jp/eternalkirichan/entry-11248243524.html
We went to the World Trade Center memorial Park. They weren't done building the 1WTC, but it was still pretty enough! The museum wasn't done either but they had different things recovered from Ground Zero in the gift shop.
There were so many people there, but it was so quiet. The loudest sound was the sound of the waterfalls...

After visiting 1WTC, we went to Century 21. When I saw the entrance to the store, I got excited because it looked so cool, but when I went in, I was actually pretty disappointed. The store was very big, but it was also very crowded, stuffy, the staff was rude, the clothes looked like things out of a flea market, and everything was way over priced. While R shopped around, I left and went to go get Pizza, then Starbucks, then sat outside for about an hour waiting.

We walked around a bit, did some more shopping and sight seeing....
........and then headed back to Brooklyn to see the amazing night view of the city. We also went to a bar in R's guide book, ate, and got a little tipsy. We ended up drinking about $100.00 worth of drinks.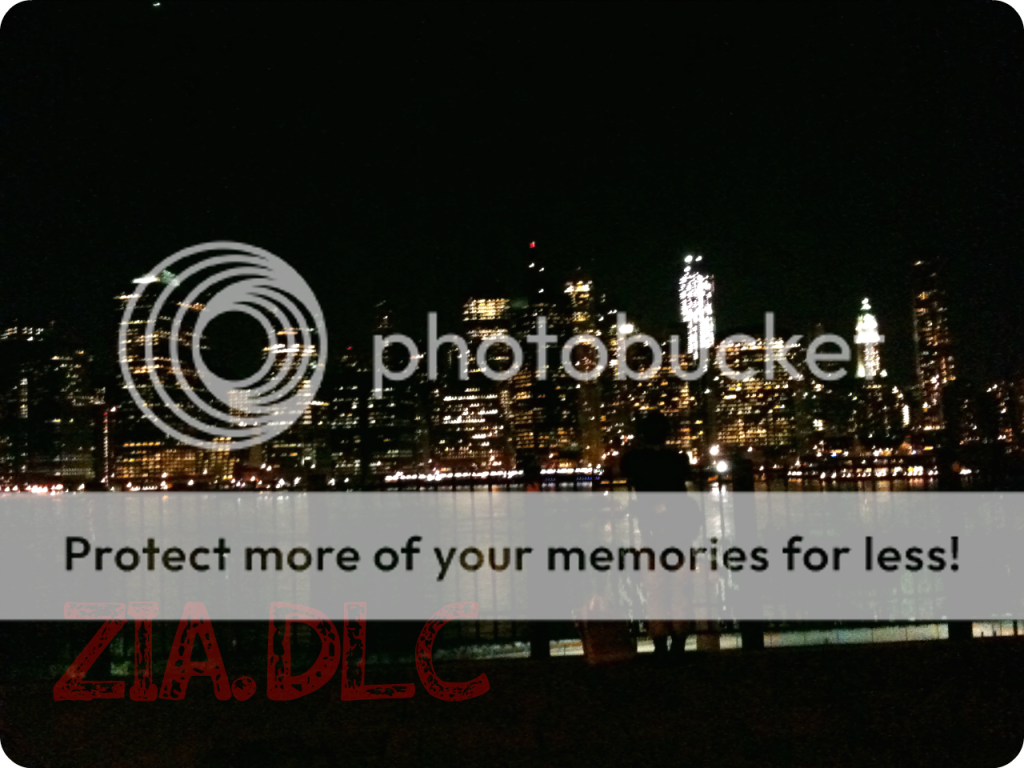 In other news, something weird happened today. I've been using the same face wash for the past two months and it's been working just fine. Today, after washing my face, I suddenly started breaking out! Looking now, there are about 12 spots. They don't itch or burn or anything but ugh....I don't want to look at my face. Maybe it's time to switch my face wash.